Our Story
Our Story
Our Story
IDO Investments, Innovation Development Oman, is a technology investment firm that identifies and invests into established growth stage startup companies who deliver disruptive and innovative technologies globally.
We strive to create local value and deliver tangible benefits to our stakeholders through knowledge transfer and technology advancement aimed at the socio-economic development…
What we do
What we do
What we do
IDO Investments evaluates each investment opportunity against its applicability to the Oman 2040 Vision.
Currently, IDO Investments' portfolio companies are contributing to eight of the Vision 2040 goals.
IDO Investments seeks investment opportunities in International Innovative Companies: We seek growing companies that utilize technologies that are of interest and benefit to the Sultanate of Oman.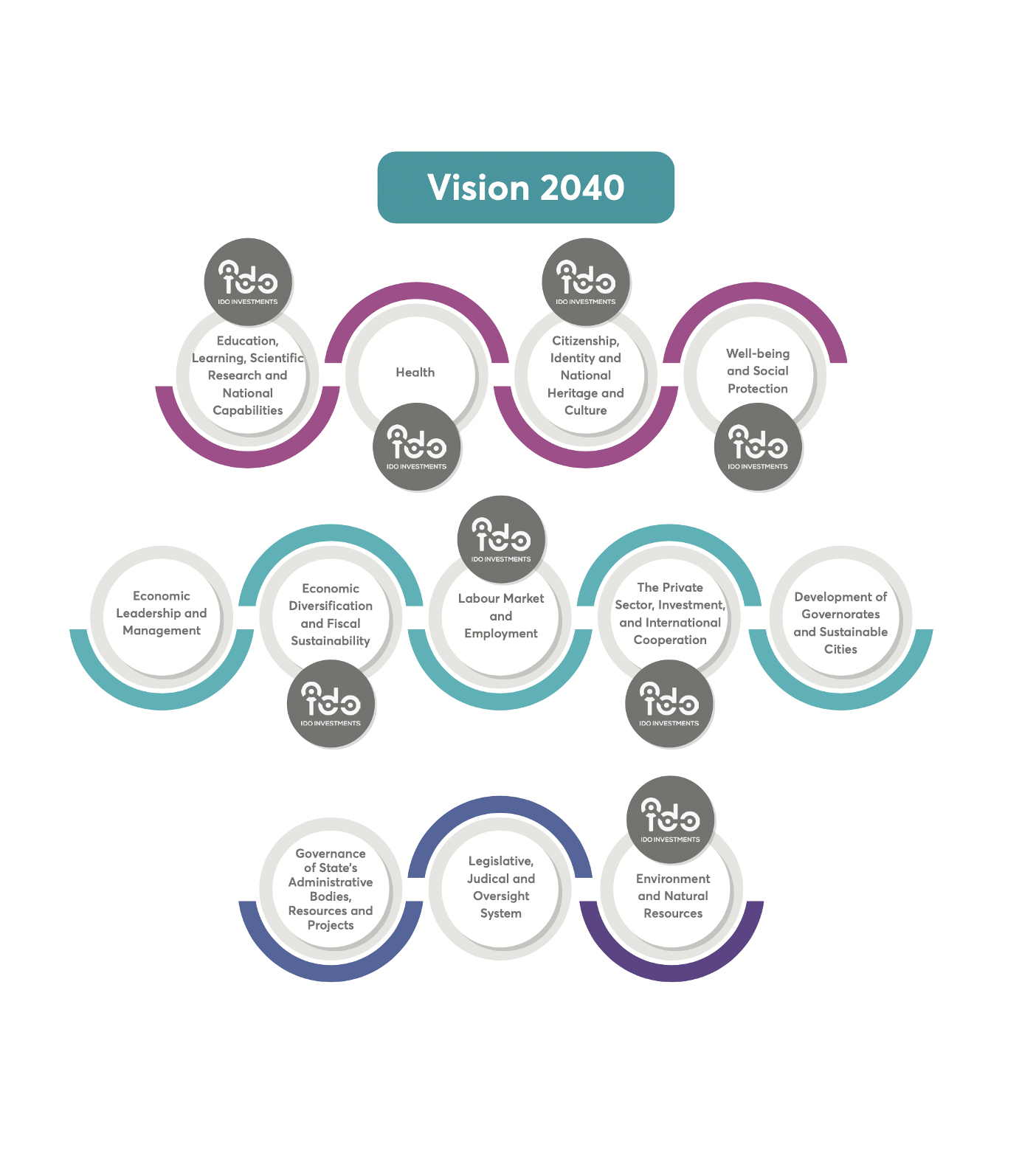 Our Team
Our Team
Our Team
Oman
Oman
Oman
From soaring mountain peaks to vast deserts and over 3,000km of beautiful coastline, Oman is a country known for its stunning natural beauty. The country has also been blessed with rich natural resources and has historically utilised technology and innovation to take full advantage of these reserves.
A country steeped in tradition and culture, the Sultanate has its roots in seafaring, trading, and fishing; traditions that remain just as popular today as they were hundreds of years ago. During the last half-century, under the wise leadership of the late Sultan His Majesty Qaboos bin Said bin Taimur – May his soul rest in peace, Oman has also generated rapid social and economic growth across a vast number of other industries, together with a steady rise in population numbers.
In recent years, the country has put great effort into economic diversification. It is these efforts, coupled with its geographical location, stable political climate, and excellent infrastructure, that have contributed towards the Sultanate's continued growth and prosperity.