Investments
Investments
Investments
Portfolio News
Portfolio News
Portfolio News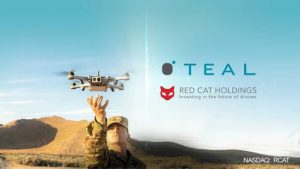 Red Cat Holdings to Acquire Teal Drones
The all-stock transaction will add Teal Drones to Red Cat's portfolio and strengthen the group's spectrum of offerings across North America.
Jul 2021
Read More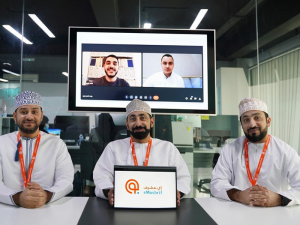 Oman-based eMushrif acquires Egypt's Tareeqi
IoT-enabled Transport startup eMushrif, has acquired Tareeqi, a Cairo-based EdTech startup. eMushrif was established in 2016 and has succeeded in applying IoT to develop solutions to monitor the safety of students in school buses. With the help of these technologies, eMushrif swiftly converted traditional school buses to smart and safe school buses. Tareeqi is an application used to track schools, universities and the bus fleets of institutions in the MENA region, without installing any expensive GPS devices. The founders Alfarouk Saleh and Mohamed Monier started Tareeqi back in 2018 to solve the problems that face millions of people daily, and will now be managing the expansion…
Jun 2021
Read More
Fractyl Announces FDA Breakthrough Device Designation for Revita® DMR in Insulin-Treated Type 2 Diabetes
Fractyl Laboratories Inc. (Fractyl), a life sciences company dedicated to developing novel therapeutic interventions aimed at reversing the metabolic disease epidemic, today announced that the U.S. Food and Drug Administration (FDA) has granted Breakthrough Device Designation for Revita® DMR in patients with insulin-treated type 2 diabetes (T2D). Fractyl's REVITA-T2Di study is now enrolling in this patient population. "We are thrilled to work closely with the FDA to accelerate the introduction of a potentially significant therapy for patients with type 2 diabetes who continue to struggle with the burden and risks of their disease," said Harith Rajagopalan, M.D., Ph.D., co-founder and CEO…
Apr 2021
Read More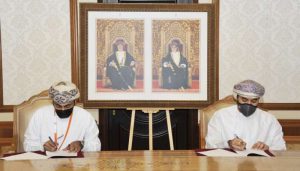 Ministry of Social Development and eMushrif company signs agreement
An agreement has been signed between The Ministry of Social Development and eMushrif company to launch the Sahala platform.
Mar 2021
Read More