Investments
Investments
Investments
Portfolio News
Portfolio News
Portfolio News
Ride on
Oman-based Carzaty makes use of an omnichannel approach for its online car showroom platform.
Oct 2020
Read More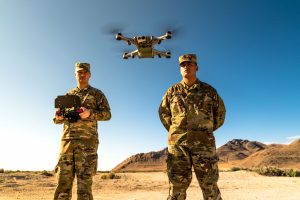 Teal Unveils Golden Eagle Commercial sUAS Platform, Announces Immediate Availability for Enterprise and Public Sector
Teal today announced the public launch and immediate availability of Golden Eagle, a new US-made commercial drone system that provides aerial surveillance and awareness through scalable, secure, and rugged technology. Designed and manufactured entirely in the US to ensure the highest levels of data security and performance, Teal already has pilot programs running at Fortune 500 companies, as well as many government agencies. Golden Eagle serves as a dual-use platform and was recently selected as an approved system for the Department of Defense and Federal Government as part of DIU's Blue sUAS Project and will soon be available on the…
Sep 2020
Read More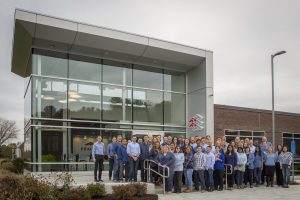 Fractyl Raises $55 Million in Series E Financing to Advance Revita DMR for Type 2 Diabetes
LEXINGTON, Mass., August 6, 2020 – Fractyl Laboratories Inc. (Fractyl), a life sciences company dedicated to novel therapeutic interventions that can reverse the metabolic disease epidemic, today announced a first close of $55 million in a Series E financing. The financing was led by new investor Taiwania Capital Management Corporation and included returning investors Bessemer Venture Partners, General Catalyst, Domain Associates, Mithril Capital Management, Emergent Medical Partners, True Ventures, and GV. New investors, Catalio Capital Management, CDIB Venture Capital Corp., and YJ Capital, also participated in the round. Michael Huang, Managing Partner at Taiwania, will join Fractyl's Board of Directors in conjunction…
Aug 2020
Read More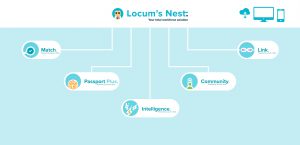 LOCUM'S NEST ANNOUNCING LAUNCH OF NEW WORLD-BEATING PRODUCT RANGE!
We've all had a very different year to how we had planned at the end of 2019. However, this time has allowed us to step back and look at our product, reflect, and work out exactly what really matters to our customers. Therefore, we are delighted to announce the launch of our multi-product platform which includes four brand new products. Each has been added to the Locum's Nest flagship digital software, having been developed during these last few months of rapid innovation in healthcare technology. The new products are all part of our aim as a company to unlock the market's…
Jul 2020
Read More