Investments
Investments
Investments
Portfolio News
Portfolio News
Portfolio News
Fractyl's Revita DMR Same-Day Therapeutic Procedure Could End Daily Insulin Injections for Type 2 Diabetes Patients
Interim clinical data to be presented at ADA 2019 show that approximately 85 percent of patients are insulin-free at six months after Revita DMR outpatient therapy LEXINGTON, Mass., June 8, 2019 — Fractyl Laboratories Inc. (Fractyl), today announced the presentation of interim data from the investigator-initiated INSPIRE clinical trial in collaboration with Fractyl showing Revita™ DMR, a same-day therapeutic procedure, can help eliminate the need for daily insulin injections for type 2 diabetes (T2D) patients. This data will be presented at the American Diabetes Association's 79th Scientific Sessions in San Francisco on Sunday, June 9 from 12 pm to 1 pm….
Read More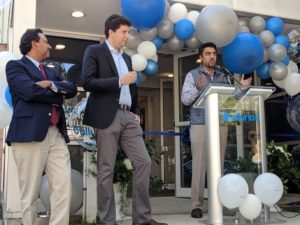 Allurion expands in Natick, raises $60M
Allurion, a Natick company making a gastric weight-loss balloon that doesn't require an operation, doesn't yet have regulatory approval to sell in the United States. But Allurion does sell the Elipse Balloon in Europe and the Middle East, and with 15,000 sold in its three years in those markets, Allurion has made a major expansion with high hopes. "It'll allow us to touch the lives of millions, if not billions, of people around the world," Shantanu Gaur, Allurion's CEO and co-founder, said Friday, officially opening the company's new 10,000-square-foot office and lab on Erie Drive in Natick. The new space…
Read More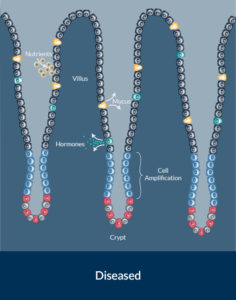 Fractyl Announces First-Ever Commercial Availability of Revita for Type 2 Diabetes in Partnership with Leading UK Private Clinic
LEXINGTON, Mass., January 28, 2020 — Fractyl Laboratories Inc. (Fractyl) today announced its first commercial partnership with HCA Healthcare UK (United Kingdom), making its Revita® treatment commercially available for the first time for patients with type 2 diabetes. HCA Healthcare UK is the largest provider of privately funded healthcare in the UK and is part of the US-based HCA Healthcare, the world's largest private hospital group. Revita is a first-in-class intervention designed to target insulin resistance and metabolic disease progression by resetting key pathways in the gut that drive metabolic disease. This minimally-invasive, outpatient, endoscopic procedure is a non-drug and…
Read More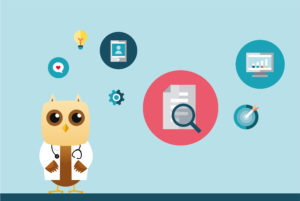 NHS leaders have spoken, they want transparency!
Ahmed and I know as well as anyone that transparent, collaborative working within the NHS is the most effective way to get the highest standard of work done, in the most efficient way, and importantly make patients well again. The last few years that we've witnessed within the NHS have been some of its hardest. As budgets are stretched to breaking point and every penny is scrutinised, rather than coming together as one NHS, pools of money have been separated and allocated to individual Trusts. This has led to a separation of resources, staff and ultimately formed silos of communication…
Read More