الاستثمارات
الاستثمارات
الاستثمارات
صفحة الأخبار
صفحة الأخبار
صفحة الأخبار
Fractyl's Revita DMR Same-Day Therapeutic Procedure Could End Daily Insulin Injections for Type 2 Diabetes Patients
Interim clinical data to be presented at ADA 2019 show that approximately 85 percent of patients are insulin-free at six months after Revita DMR outpatient therapy LEXINGTON, Mass., June 8, 2019 — Fractyl Laboratories Inc. (Fractyl), today announced the presentation of interim data from the investigator-initiated INSPIRE clinical trial in collaboration with Fractyl showing Revita™ DMR, a same-day therapeutic procedure, can help eliminate the need for daily insulin injections for type 2 diabetes (T2D) patients. This data will be presented at the American Diabetes Association's 79th Scientific Sessions in San Francisco on Sunday, June 9 from 12 pm to 1 pm….
إقرأ المزيد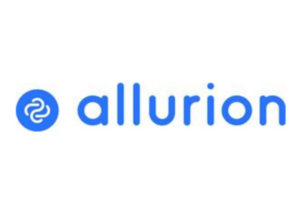 Allurion Expands Digital Offering For Patients and Providers in Response to COVID-19
NATICK, Mass.–(BUSINESS WIRE)–Allurion Technologies, an established leader in the development of innovative, proven, and trusted weight loss experiences, is supporting customers around the world during COVID-19 with an expanded digital offering. The company's weight loss program includes the world's first and only procedureless gastric balloon, an individualized nutritional program, and a Bluetooth® smart scale and smartphone app that facilitate remote tracking. In response to recent data that indicates that individuals with obesity are at higher risk of poorer outcomes from COVID-19 and that quarantine measures may lead to weight gain, the company has expanded access to telenutrition for both existing…
إقرأ المزيد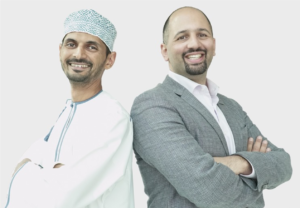 Start-ups that could become the Middle East's next big ventures
CAIRO: Following initial news of the $3.1 billion deal in March 2019, US ride-hailing firm Uber completed its acquisition of Dubai-based vehicle-for-hire company Careem at the beginning of January 2020. Middle East and North Africa (MENA) startups have been getting much-needed funds to scale up their businesses, and 2019 seems to have set the bar high. During the first half of last year, startups in the region received $471 million in investments, up 66 percent from the $283 million invested over the same period in 2018. Given the steadily growing number of MENA startups, it remains extremely difficult to spot…
إقرأ المزيد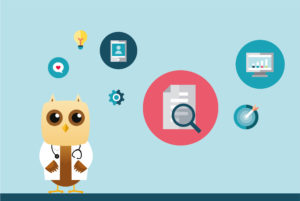 NHS leaders have spoken, they want transparency!
Ahmed and I know as well as anyone that transparent, collaborative working within the NHS is the most effective way to get the highest standard of work done, in the most efficient way, and importantly make patients well again. The last few years that we've witnessed within the NHS have been some of its hardest. As budgets are stretched to breaking point and every penny is scrutinised, rather than coming together as one NHS, pools of money have been separated and allocated to individual Trusts. This has led to a separation of resources, staff and ultimately formed silos of communication…
إقرأ المزيد